Welcome

You have stumbled on a little place we call Cascade Ghost Rider Country. Just a handful of cowpoke that love the sound of bullets stinging steel. Our home is nestled nicely at the Cascade Shooting Facilities.  Come and join us on the third Sunday of the month.

Cascade Ghost Riders

Home of NW Shootist Inc.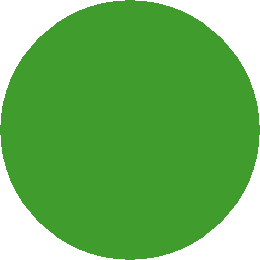 New "Ranger" Category: 

Click here for Details! Short on centerfire ammo/primers? Try the new "Varminter" category. Use any combination of rimfire firearms to get the job done.